Tax Investigation & Protection Insurance
£122.40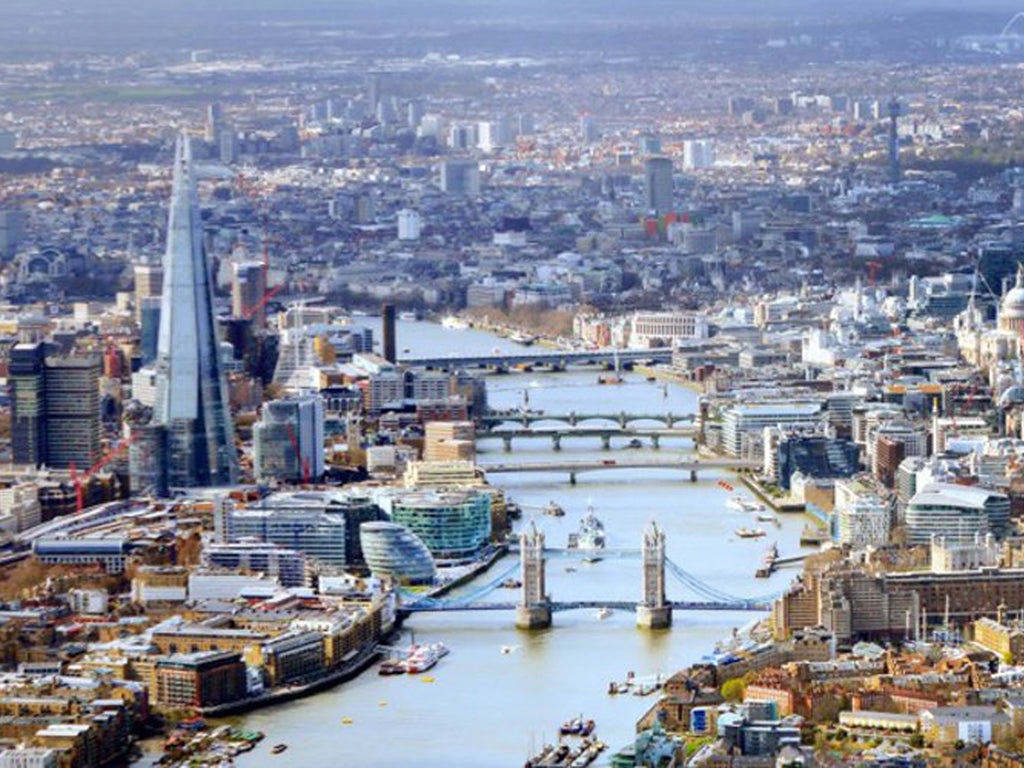 To see just how cost effective our insurance is, please select from the simple drop-down box the description that best fits your business
We will give you an instant price for 12 months of Fee Protection Insurance. Prices are inclusive of 12% insurance tax.

Please Note:
Private individuals are people who derive income from rental and investments.
Sole traders are business owners who are earning money from a trade. Examples could be:plumbing, business coach, shopkeeper, artists, etc.
Please see the FAQ section for more information.